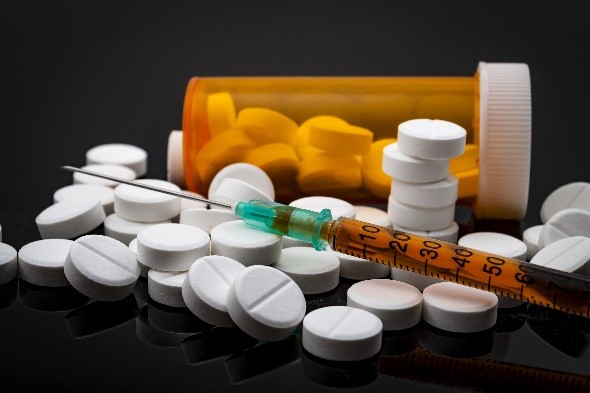 Substance use disorders, and the negative ripple effect they cause in Hamilton County, is an urgent matter to resolve.
Some addicts survive for another day, while many others don't. Some will get clean, short-term, only to begin using again. This ultimately will lead to more problems- such as job loss, family issues, arrest, imprisonment, and even death from drug overdose.
To improve the overall health and safety of our communities, and to stop the chronic, revolving door of people who use drugs – We at Hope And Recovery Centers, Inc seek to provide proper qualified holistic treatment, thus being successful in reintegration into society
70% OF ALL INMATES BOOKED INTO HAMILTON COUNTY JAIL HAVE DRUG OR MENTAL HEALTH ISSUES.

Hamilton County Sheriff's Office
Drug addiction is a chronic disease that must be treated in a long-term continuum of care that addresses not only the symptoms of substance abuse disorders, but also the underlying causes, conditions, behaviors, attitudes, values and family dynamics.
Deaths from opioid overdoses in Hamilton County have risen steadily in the past five years, with an increase of 800%, in 2018. Toxicology reports show the average victim had 4 drugs in their system.

Hamilton County Coroner
Instead of continuing to treat this growing substance abuse epidemic with a Band-Aid approach, the Hope and Recovery Centers Inc. wants to create a comprehensive, long-term plan in collaboration with existing agencies that provide drug addiction and mental health services in Hamilton County.
Serving as the glue to bring all services together in one place, the Hope and Recovery Centers proposes a 2-year comprehensive program to give clients focused and intensive evidence-based therapy, structure, training and mentor-ship.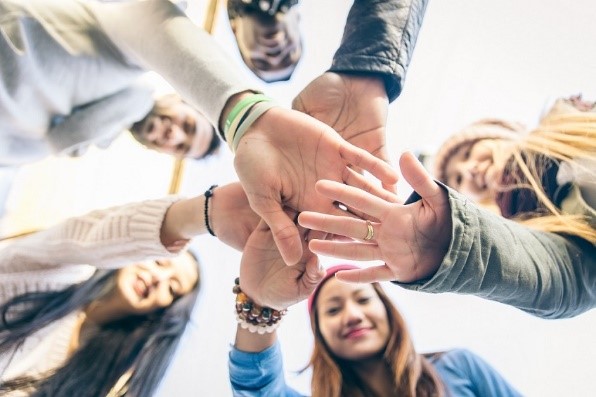 ---